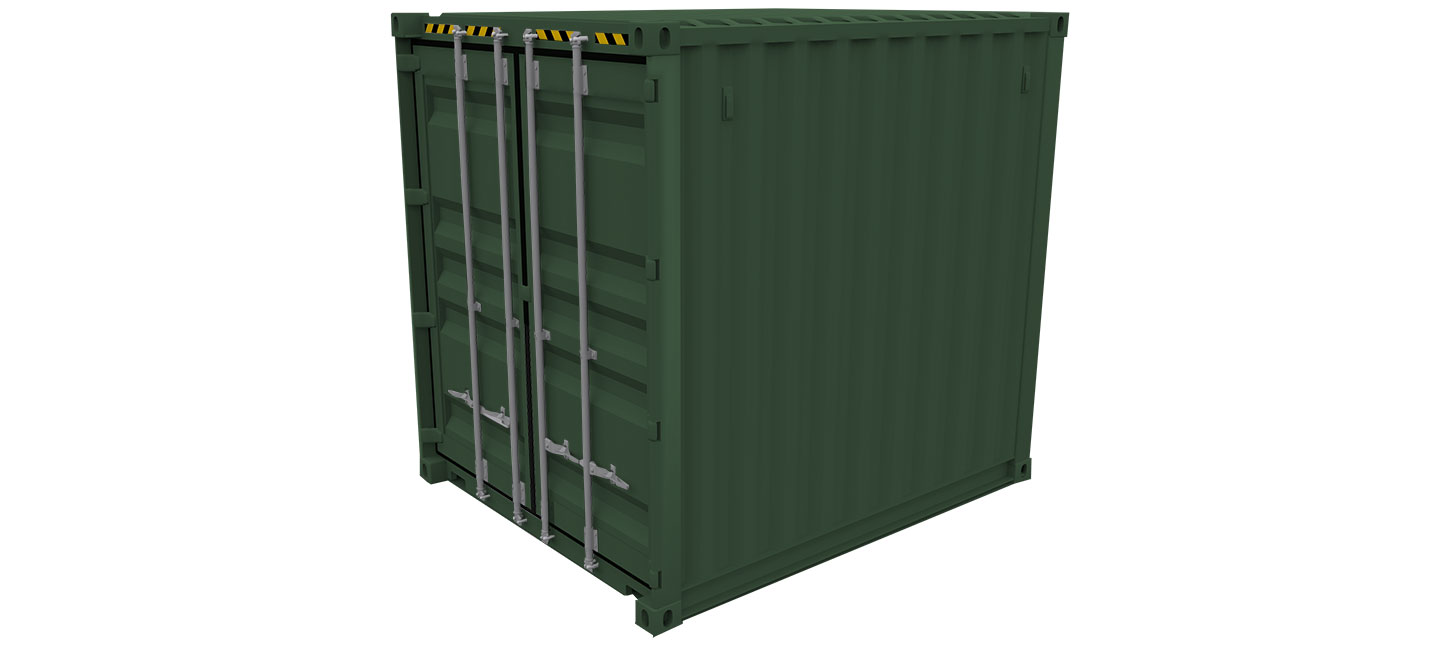 Best Prices for 10ft x 8ft Shipping
Containers
Top Prices paid, or Exchange for new Shipping Container
We Buy 10ft by 8ft Storage Shipping
Containers & Conversions
As well as being one of South Wales' main distributors of shipping containers, we also buy used containers and conversions from both private individuals and large commercial companies.
We buy all types of containers across the UK, in sizes ranging from 8ft to 40ft. We would consider any container in reasonable condition except for containers that have reached the end of their life-span.
If you're looking for a hassle-free sale of your storage container, converted container, refrigerated or insulated container, contact us for a valuation.
Our valuations are quick and our quotes are competitive. To get your free valuation, send us pictures of the container you have for sale, a brief description of the condition of the container and what you value the container at and we will get back to you.
Once a price has been agreed, we are able to collect the container from your location using a HIAB lorry (reach of crane is 13m from centre of lorry). The container must be empty before we are able to collect.  The only documentation we need from you is proof of ID.
Payments can be made via cash, BACS or used as credit towards the purchase of a new container from us.
Get in touch with
us today on
your
old
container
for
one
of
our
new
containers